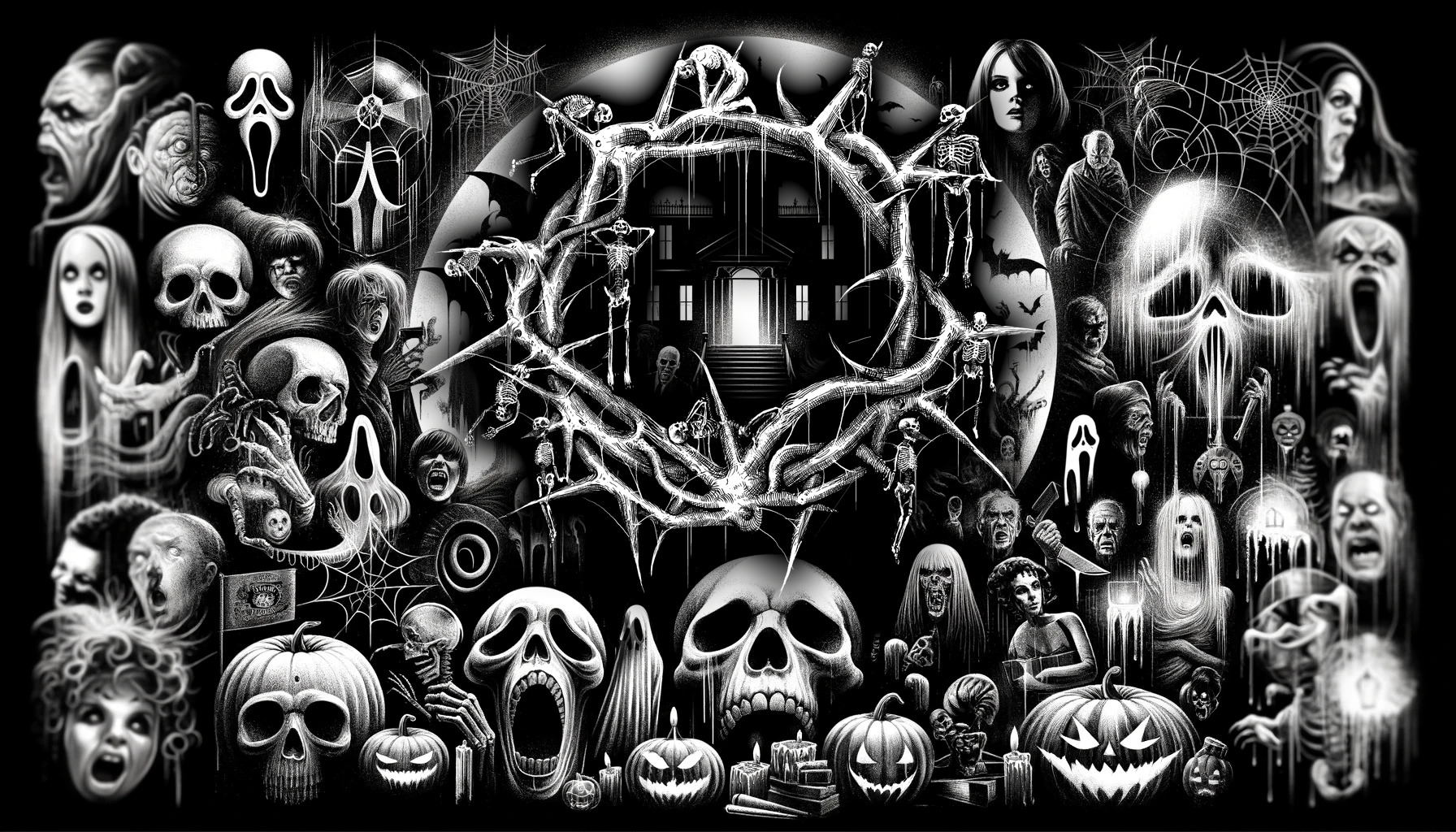 Top 5 Horror Movie Fonts: Perfect for Halloween, Haunted Houses, and Spine-Chilling Media Projects
In the eerie corridors of haunted houses, the ghostly celebrations of Halloween, and the gripping scenes of horror in movies, TV, and film, fonts play a pivotal role. They are not just letters on a page; they are the whispering voices of fear, the visual echo of suspense, and the carriers of the spine-tingling atmosphere that define horror projects. Embark on a journey through our curated selection of the top five horror movie fonts, poster fonts, and band logo fonts. Each one is meticulously crafted to breathe life into the macabre world of horror, from haunted house signage to bone-chilling movie titles.
1. Bloodletting Legacy Font: A Serif Font with a Terrifying Twist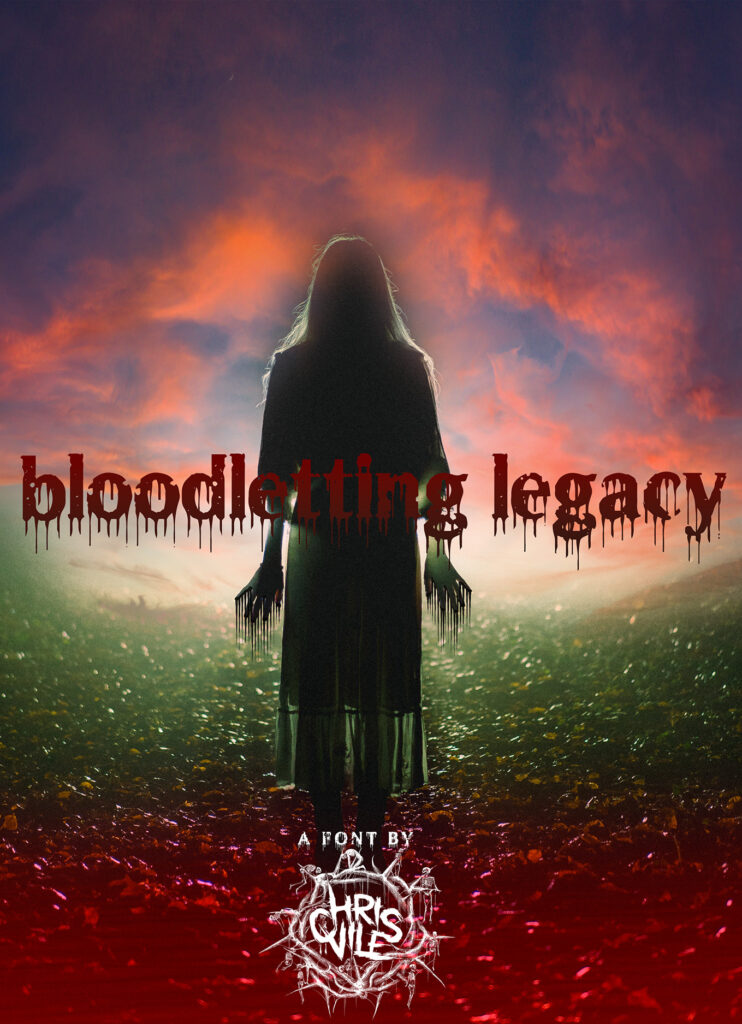 About: Discover the dark charm of Bloodletting Legacy, a semi-bold serif font where eroded characters meet sharp blood drips. Each letter seems to bleed, offering a perfect blend of elegance and terror.
Perfect For: Creating an unforgettable impact on Halloween invitations, haunted house signage, and horror movie titles. Ideal for those seeking horror movie fonts with a classic yet eerie feel.
2. Let Us Pray 2 Font: Capturing the Essence of Fear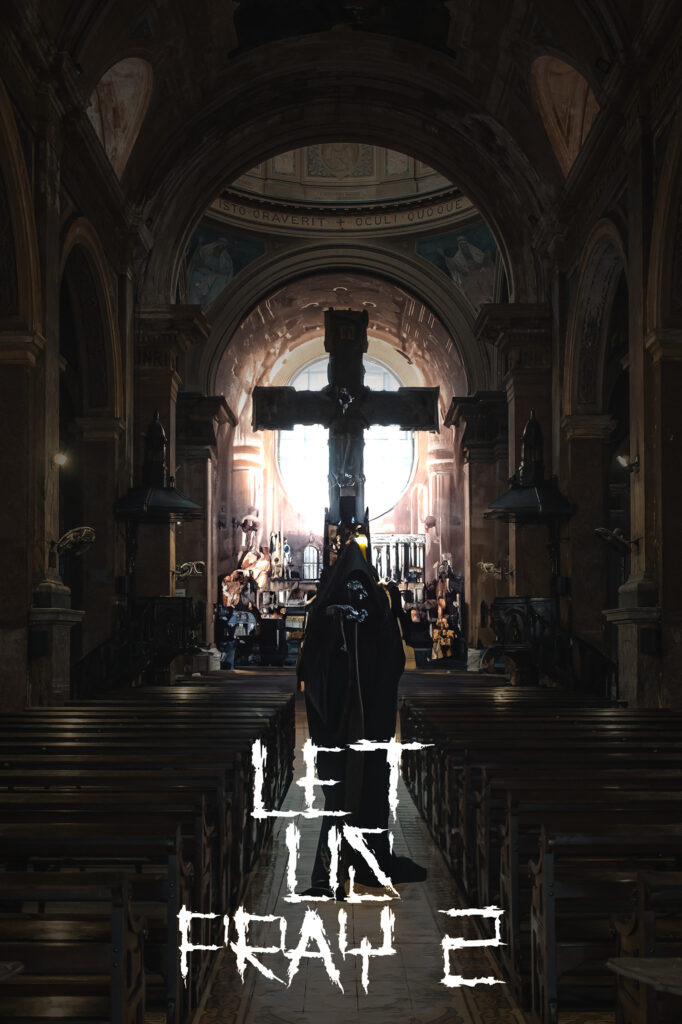 About: Let Us Pray 2 is a hauntingly unique font, designed to resemble nails scratched into a wall. Its rugged broken lines and distressed appearance evoke feelings of despair and abandonment.
Perfect For: Projects that require an authentic touch of horror, like indie horror film titles, poster fonts for psychological thrillers, or eerie band logos.
3. Dear Mr Pazuzu Font: Bold, Demonic, and Blood-Soaked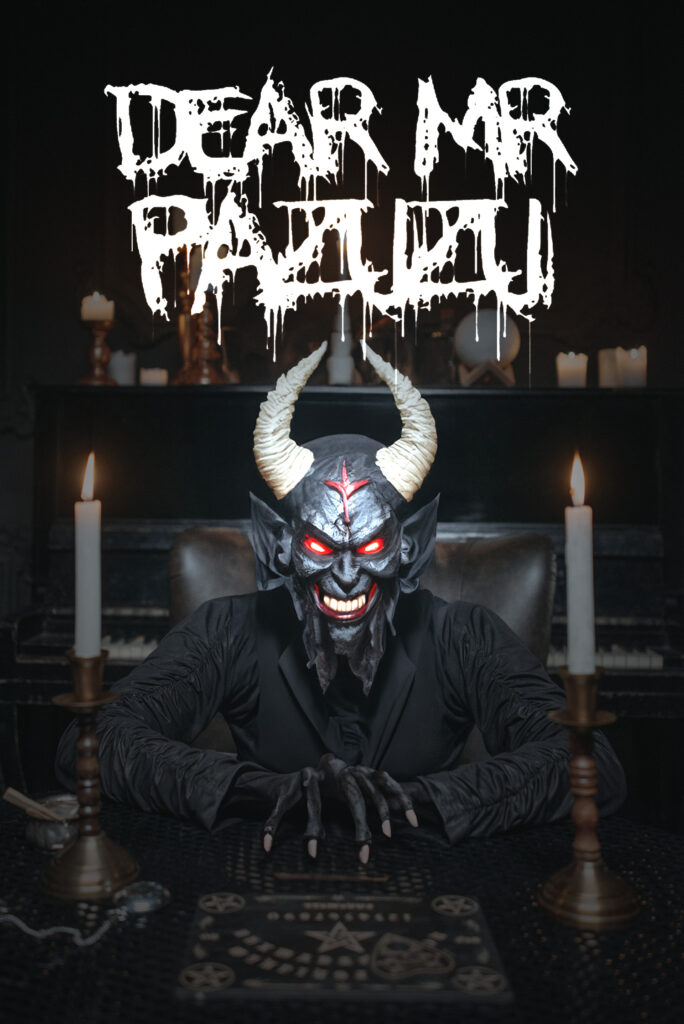 About: Embrace the fear with Dear Mr Pazuzu, a bold, hand-crafted font. Each letter drips with blood, eroded as if by demonic forces, perfect for instilling a sense of horror.
Perfect For: Horror film posters, TV show titles in the horror genre, and any project needing a font that screams terror and demonic presence.
4. Jack the Ripper Font: A Nod to Historical Horror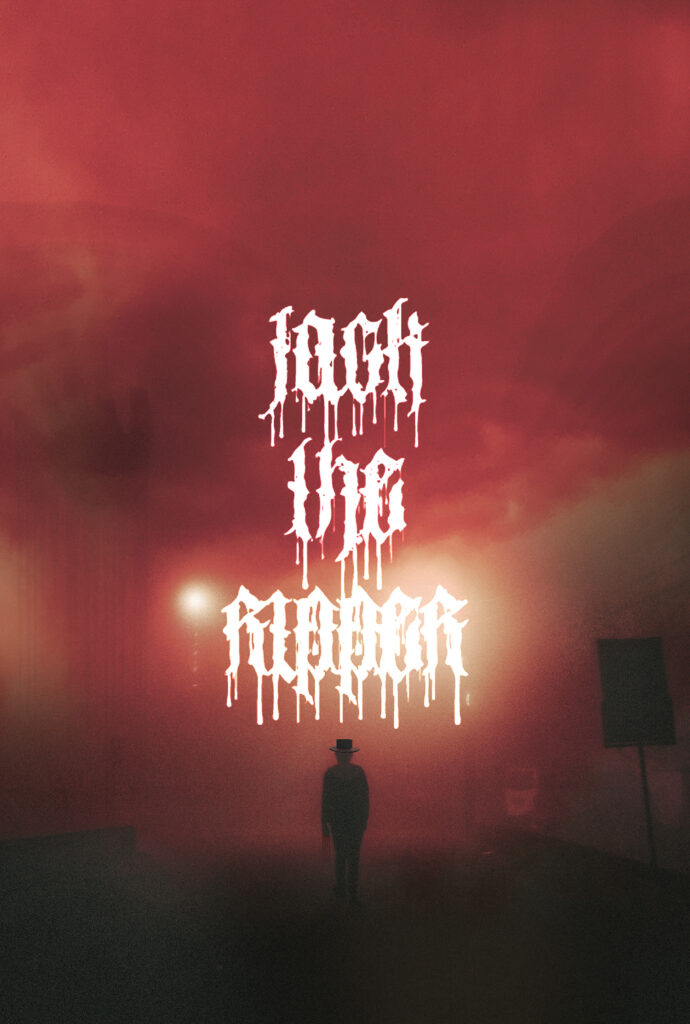 About: The Jack the Ripper Font takes you back to the Victorian era, with its eroded Old English style dripping with blood. It perfectly captures the chilling aura of history's infamous villain.
Perfect For: Historical horror projects, true crime documentaries, and any media seeking to create an atmosphere of mystery and fear with a vintage touch.
5. Font to a Chainsaw: A Bold Tribute to Horror's Most Iconic Scenes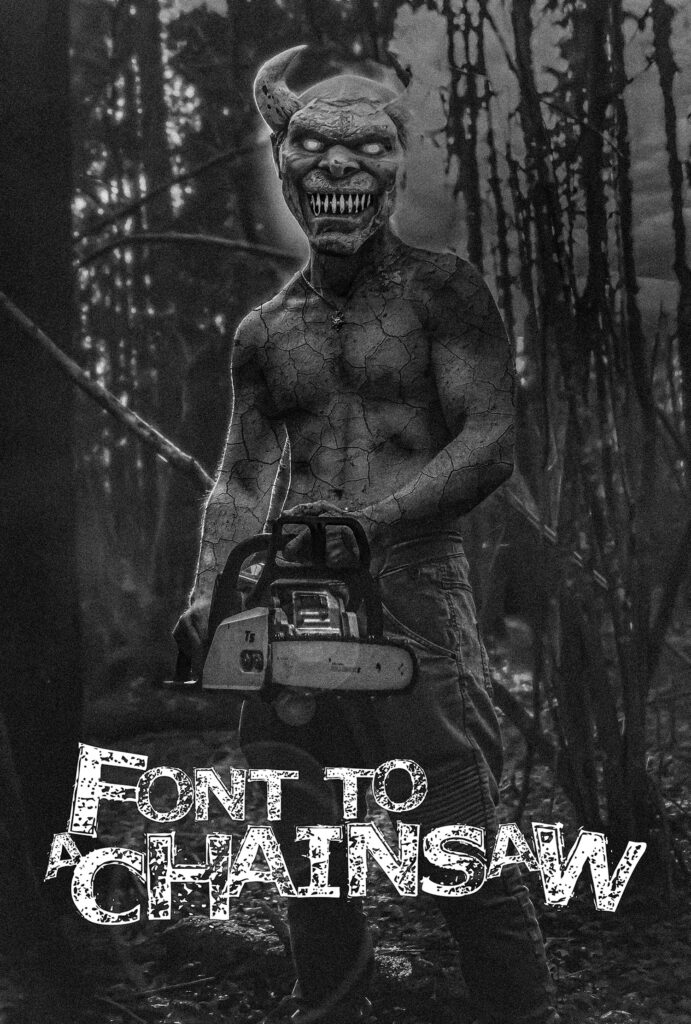 About: Font to a Chainsaw is an extra bold, black font, symbolizing the aftermath of a gruesome chainsaw massacre. Its highly eroded and destroyed look makes it an ideal choice for intense horror scenes.
Perfect For: Haunted house themes, horror-themed events, and any project aiming to evoke the sheer terror of a thriller or slasher film.
Conclusion: These five fonts are specially crafted for the realms of horror and suspense. Their unique designs cater to various elements of horror storytelling, ensuring your project not only stands out but also deeply resonates with your audience. Whether you're designing for Halloween festivities, haunted attractions, or impactful horror media projects in movies, TV, and film, these fonts will infuse your narrative with fear, mystery, and the unmistakable essence of dread. Elevate your horror projects with fonts that perfectly encapsulate the darkness within.