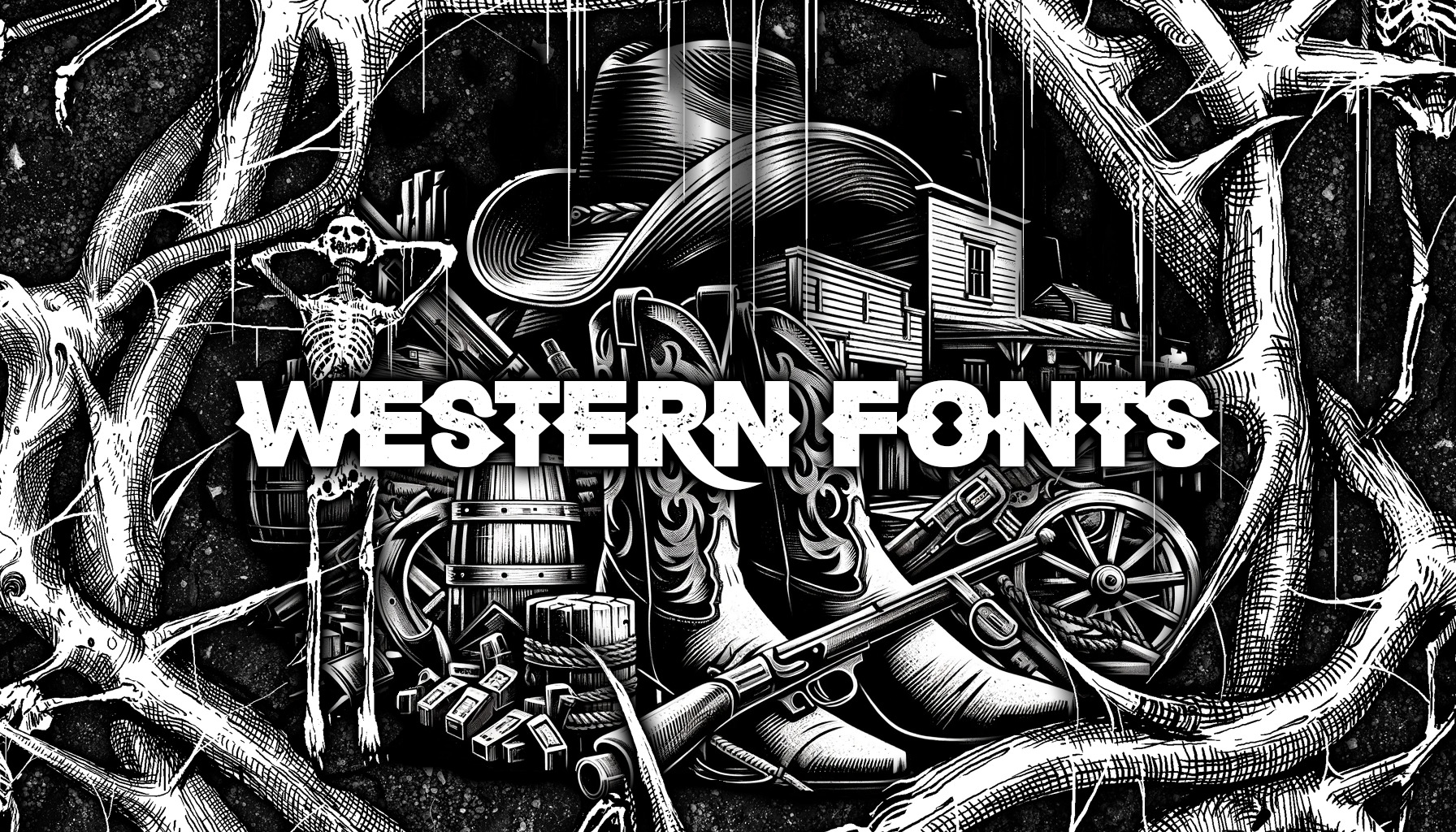 Craft a Western Logo: Wild West Fonts Guide
If you're aiming to craft a Western or Wild West-themed logo, you're in the right place. Using carefully selected fonts can transport your design straight to the heart of the American frontier. In this blog post, we're excited to guide you through creating a Western-themed logo in just a few minutes using the right typefaces. Whether you're launching 'The Saloon' bar or kickstarting a Western wear brand, these fonts are your first step towards an authentic Western feel.
Ready to channel your inner cowboy or cowgirl? Good news: there's a whole range of fonts that encapsulate the spirit of the Wild West. Here are some of our top picks:
Evokes the mysterious allure of a dimly lit saloon, perfect for bars, restaurants, or any venture aiming for a touch of intrigue and old-world charm.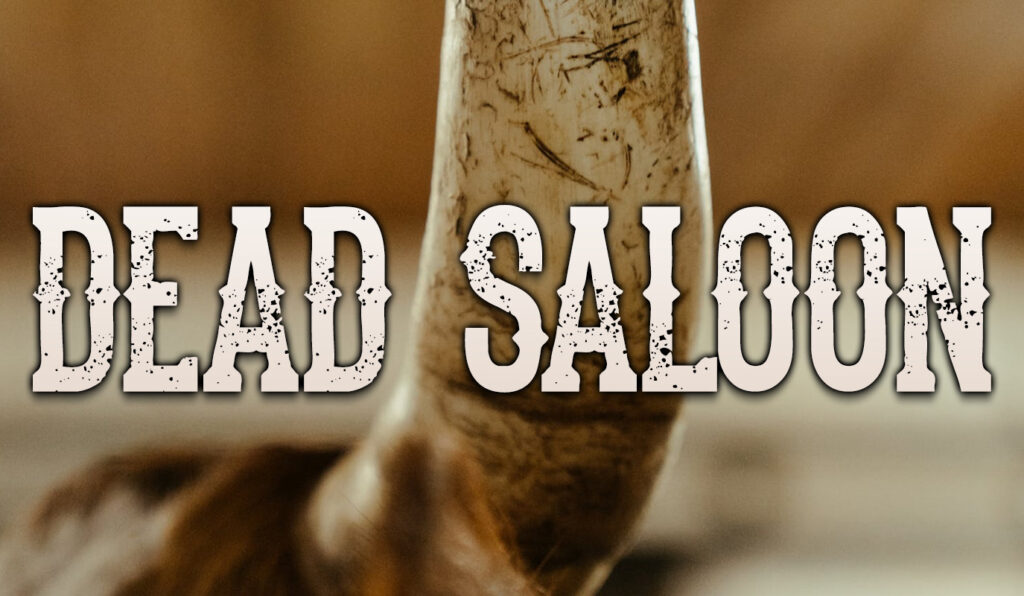 This font brings the rugged, adventurous feel of the frontier, ideal for outdoor brands, adventure gear, or any business that celebrates the explorer spirit.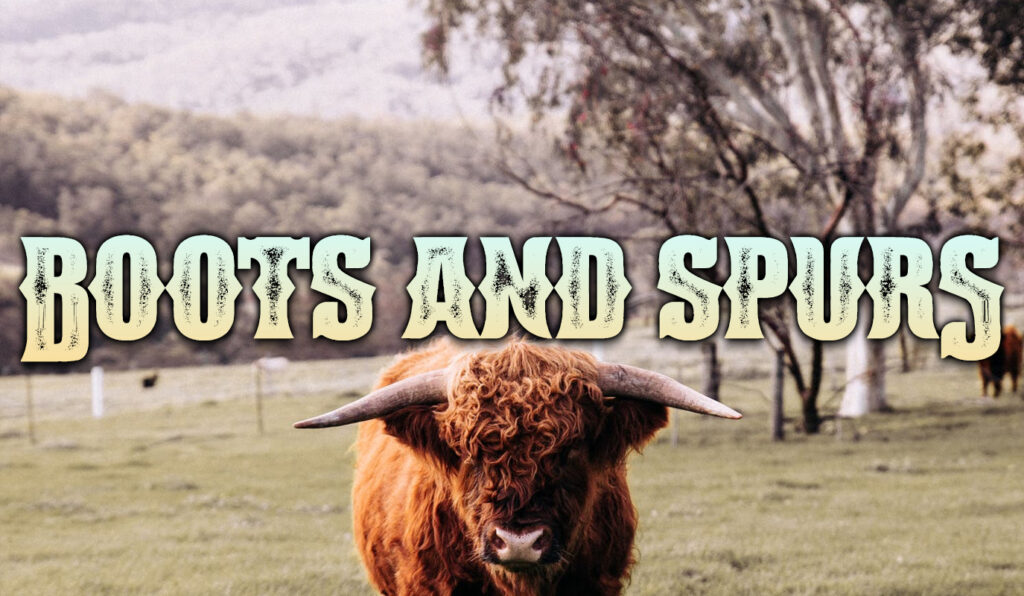 Conveys a sense of gravitas and resilience, suited for logos that require a more serious, impactful presence.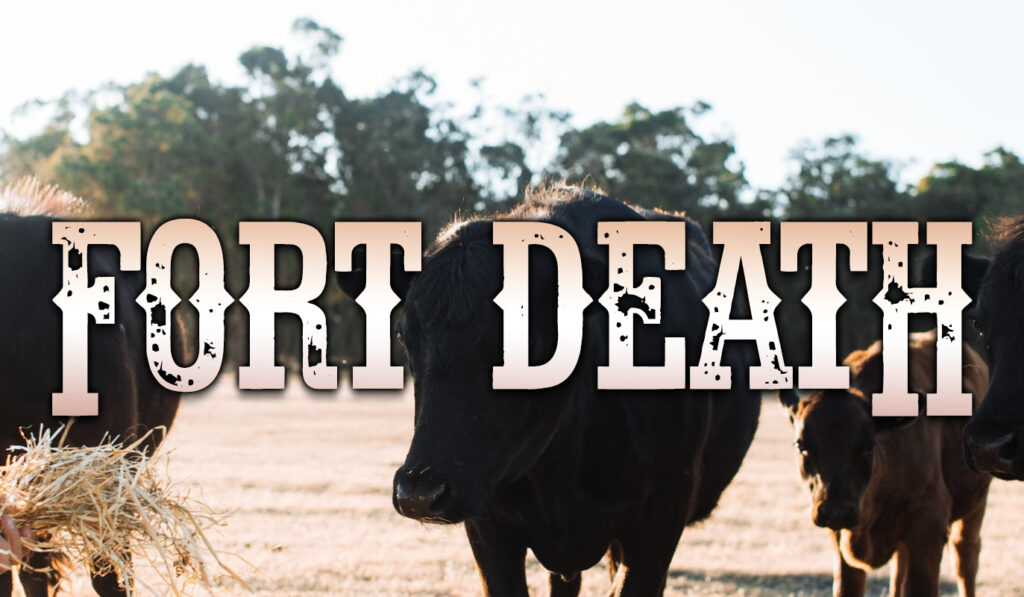 Its bold and assertive style is perfect for businesses that want to showcase strength, reliability, and a readiness to face any challenge head-on.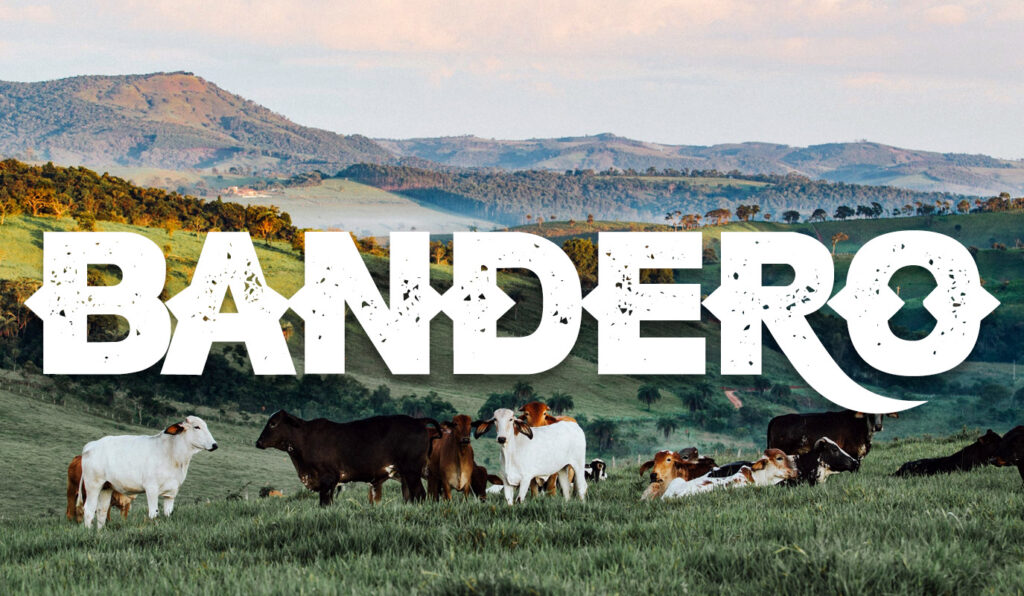 Each of these fonts tells a unique story in true Wild West fashion. From the enigmatic feel of The Dead Saloon to the bold, adventurous spirit of Bandero, there's a font to match every aspect of the Western theme you're aiming for.
So why wait? Embrace the Western style in your branding today! And remember, if you need a helping hand, our team of branding experts is just a call or an email away. We're here to assist you in crafting the perfect Western-themed logo that resonates with your business's identity and values. Get in touch, and let's bring your Western vision to life!