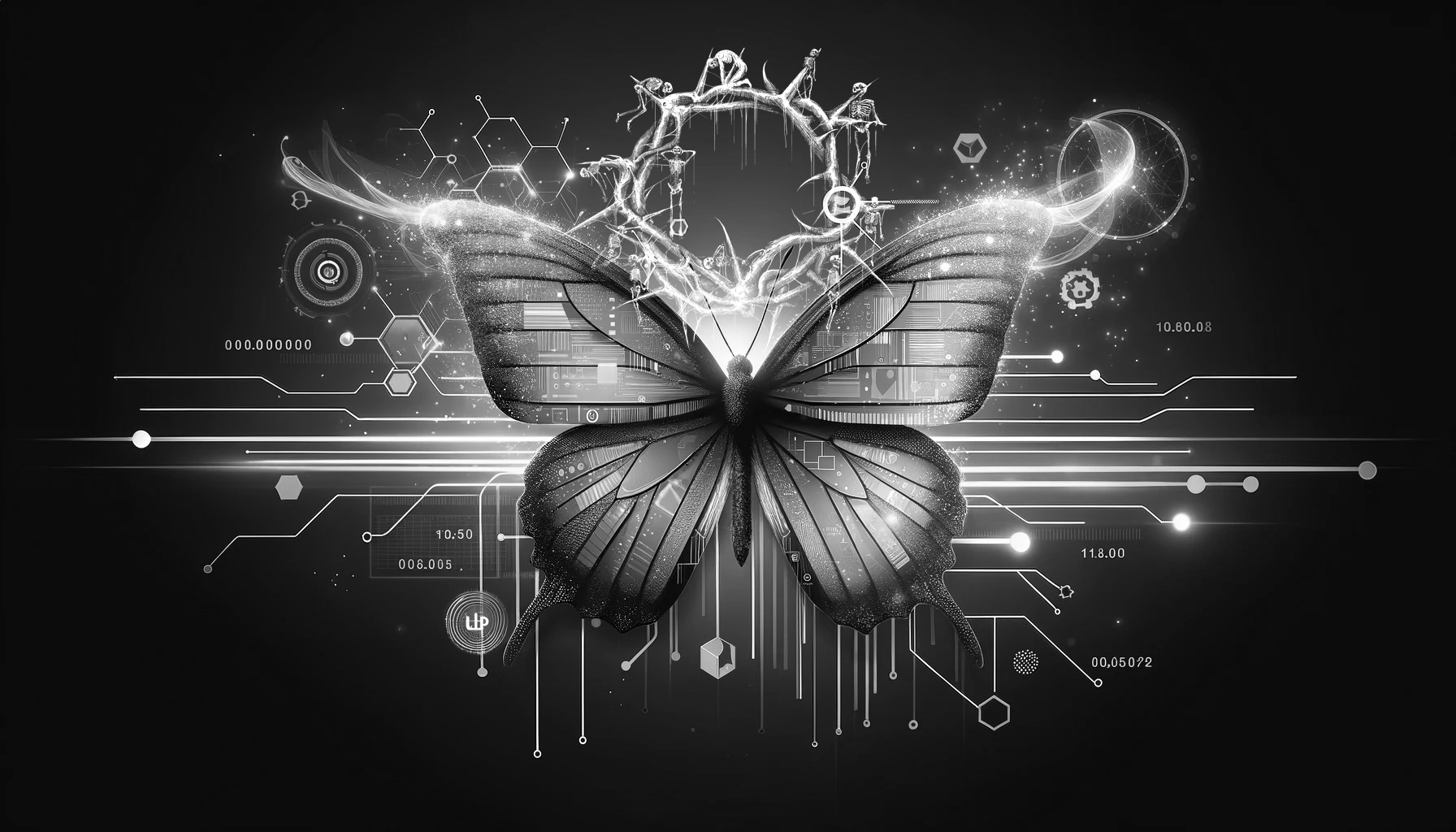 A New Era with WordPress – Optimizing for Success
After nearly a decade with Joomla, I'm excited to announce a significant transition for Chris Vile Fonts – we are now on WordPress! This shift marks a new chapter, one filled with both excitement and a touch of nervousness. As I navigate the exciting transition from Joomla to WordPress for Chris Vile Fonts, a deep dive into my website's analytics has been incredibly eye-opening. Despite having robust keywords like 'horror fonts' and 'western fonts', I noticed a surprising trend: these terms, while generating impressions, weren't converting into the clicks I anticipated.
For instance, searches like 'old western fonts', 'fancy western fonts', and 'best horror fonts' were appearing in queries, but with zero clicks. This is a clear indicator that while the interest exists, our website's current SEO strategy isn't capturing it effectively.
My Journey from Joomla to WordPress
Why WordPress Is a Game Changer
Enhanced SEO Tools: WordPress's advanced SEO tools will allow me to refine our approach to these key terms, enhancing their visibility and click-through rates.
User-Friendly Experience: The platform's flexibility will enable more dynamic content updates, keeping our website both engaging and relevant.
Mobile Optimization: With a focus on mobile-responsive design, WordPress can help improve our search rankings, catering to the growing number of users browsing on mobile devices.
Robust Community Support: The extensive WordPress community offers a wealth of resources for optimizing our site, a crucial aspect in addressing our SEO challenges.


---
The Road Ahead
This transition isn't just a platform change; it's a strategic move towards realizing the full potential of Chris Vile Fonts in the digital space. By tapping into WordPress's capabilities, I aim to not only enhance the performance of our key search terms but also to create a more intuitive and accessible digital experience for our visitors.
Your patience and support during this transition period are invaluable. I'm committed to making Chris Vile Fonts more discoverable and engaging than ever before. Stay tuned for updates as we embark on this new chapter!